Sailing yachts Holland
Kortgene on the Veerse Lake is an ideal departure Marina for our sailing yachts. This beautiful clear salty and quiet waterway of 23 km long with many islands where you can find free moorings or stay overnight. The experienced sailors choose the more adventurous Oosterschelde which they will approach after a short Lock passage within 45 minutes. The real die hards with a lot of experience choose to sail on the North Sea.
Waterfront yacht charter rents out all its sailing yachts standard including a VIP package to make your vacation to experience optimal.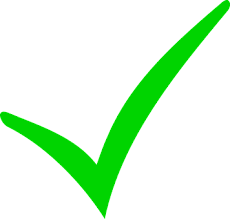 Coffee pot, coffee filter and coffee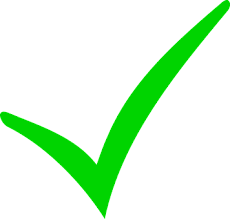 Tea Mack and a range of teas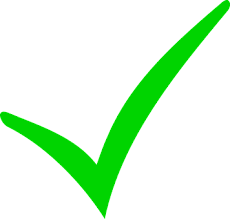 Salt & pepper set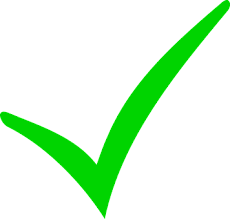 Sugarbusch and milk sticks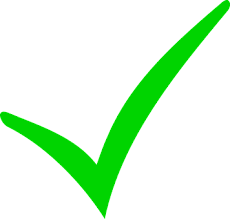 mattress with molton and tracing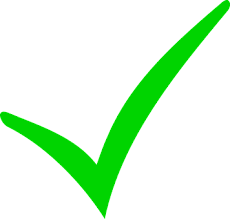 pillow with pillow case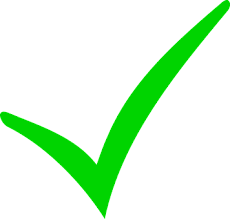 Kitchen cloth and Tea towel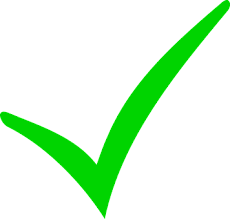 Cleaning products for Interior and exterior boat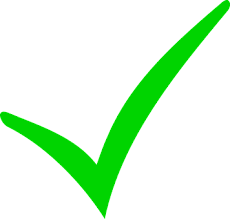 Kitchen and toilet paper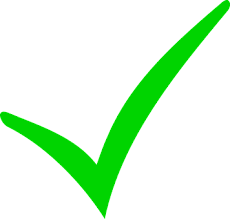 Gas consumption free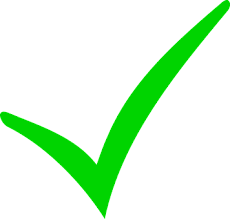 Sailing maps of the region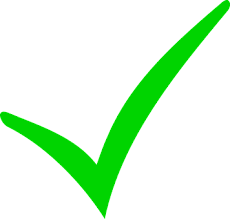 Tourist attractions magazine of the region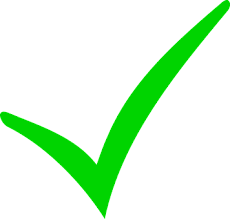 Board book to read the full statement after

In addition to this luxury package exists for you the opportunity to order a number of additional options. This is as long as stocks last.

Dinghy with oars for € 100,- per week
Outboard for dinghy for € 100,- per week
Table BBQ for € 20,- per week
Sailing lesson per three hours 150,-